Suez Canal Transit
• Minimization and accurate estimation of canal tolls.
• Arrival procedures and ETA notice for North bound & South bound Transit.
• On time delivery of port clearance docs to vessels to maintain vessel schedule with no delay.
• Keeping tiers reports at the lowest possible level and report all deviations to principals.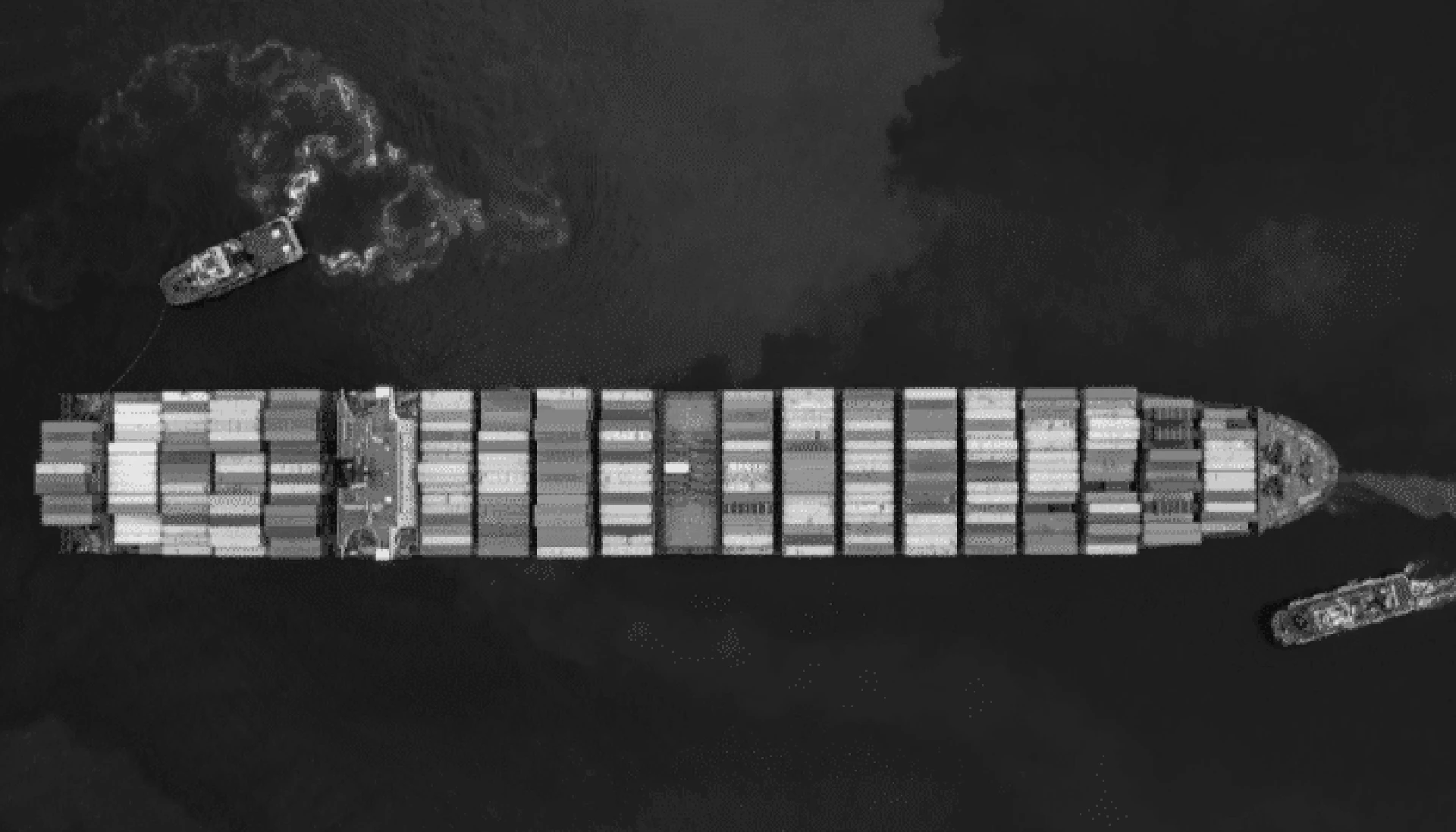 We use cookies to improve user experience. Please accept cookies for optimal performance.